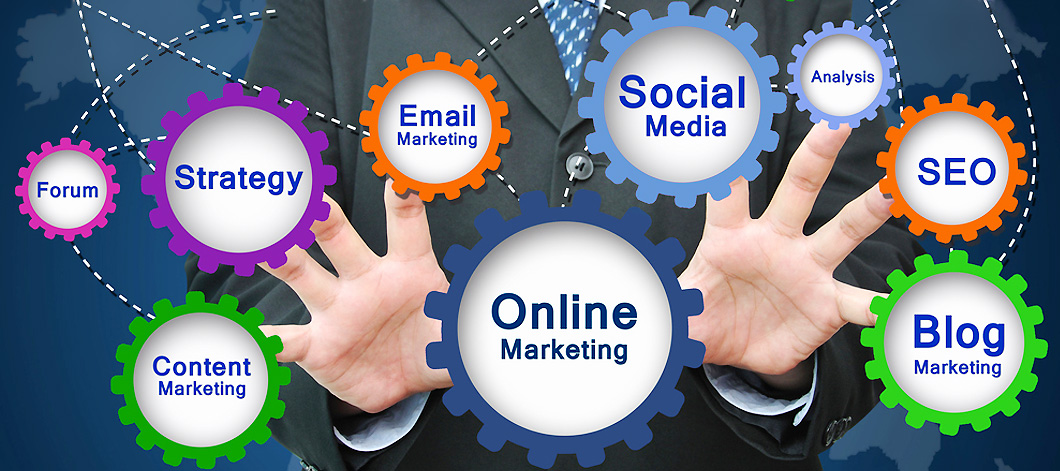 Get More Traffic To Your Website Via Social Networks
 Get More Traffic To Your Website Via Social Networks: Facebook Sponsored (paid) Ads: Postings in Facebook will no longer provide you traffic which you used to get earlier.
In case you have seen since in few years that response on the social networks has gone down, you may require starting Facebook sponsored ads.
Sponsored Ads are a moderately inflexible platform that can provide a proper result, it also saves  your valuable money & time to generate the business. And, the digital marketing, who can work on your website properly to provide the returns.
Facebook won't be helpful for you. You wish to exhibit the best for your brand & what it has to put forth.
Chatbots of messenger is the demand in Facebook marketing, they are an amazing platform to promote & automate a giveaway to the audience to your site by way of marketing. Chatbots can also be used to sales to earlier visitors you.
Instagram Content:
 Instagram content the reach of Instagram has boomed in the year 2018; therefore it may provide a good number of customers to your company. This is possible only when you have the expressive & quality content to share.
Instagram Stories is the best way of posting your companies anecdotes & enjoyment behind the images, scenes & videos.
As Instagram algorithm changes very frequently, you can't be exhibited in all of your followers Instagram followers anymore. Therefore, express your followers about new shares inspire them to reply that & pushes them to your website.
By the help of Instagram, you can convey the clients by liking & commenting their posts to create a nice rapport with them. It's the best way to build your brand & increase your visibility in the web world.
Growing at a large scale, lots of companies use Instagram bots to boost their traffic by an increase in their followers on a big scale.
The chances are there that you may found as spam and your bot may be banned or account may be blocked. Therefore always take provision before using this tool.
YouTube
Making the video content is the trend and will the future of marketing as its helps in making the engagement of the user for the products explanation on YouTube, you attract lots of clients to your website & also increase the numbers of content you can post on other social networks.
Similar to a website, YouTube also an SEO system and it also gets optimize with the content. Prior to creating your YouTube content, first observe keywords as you would with the blog; you will be motivated by using the auto-complete feature in the YouTube & in the Search bars of the Google.
If you search your keywords, your title, you're closed captions, Meta tags & your video file name. With the use of long tail keywords, your video rank will improve.
You should ensure that your video speed must be fast & it equipped with visuals of high quality. Professional look & feel of the video & clarity in the sound is very important while creating a quality YouTube video that audience will especially view. Remember the call to action, SUBSCRIBE!
LinkedIn is very crucial where will get & connected with all kind of prospective customers' .If it is handled properly then it may work better than cold calling to the customers over the phone, now a day which has become very monotonous & irrigative to the customers.
LinkedIn provides you direct interaction to your target customers modestly enables you to target your prospective customers & questions them in case they may be interested in connecting with your network.
Approaching the prospective customers, make sure that your account is fully set up. It is because when a connection observes your account, they can access your complete information & increase credibility on your brand
 Influencer & Affiliate Marketing
And last but least advice to increase the traffic to your website with the help of social networks is by using affiliates & influencers. Affiliate & influencer marketing is the platform where they can generate traffic and bring sales to your business by posting in their social networks. How, affiliate marketing differs from Influencer marketing is that an affiliate is a platform where they are paid only when they sell your products through there medium whereas influencer marketing is prepaid where they will be having lots of followers & likes in there social networks for which they will charge to post in their respective social networks to increase your brand visibility and reach in the online market and generate leads for your business.